Which Building System is Right for You?
Depending on how you plan to use your new building, there are alternatives to our building systems you should fully consider before deciding to buy one of our I-Beam, C-Channel or tube steel building systems. The choice comes down to your budget, the environmental conditions the building will need to endure and ultimately how effective the building functions as a garage, shop, warehouse, manufacturing facility, church or barn among hundreds of other potential applications.
Our Metal Buildings
Price Per SQFT Steel Buildings
I-Beam
$20 - $31 per SQFT
C-Channel
$20 - $34 per SQFT
Quonset Hut
$7 – $20 per SQFT
Price Per SQFT Other Systems
Pole Barn
$25 - $30 per SQFT
Modular
$80 - $200 per SQFT
"When I built my house in 2003, I put in a 400 amp service knowing that I was going to have my dream shed. Thirteen years later, I got the opportunity and couldn't be happier. The quality of materials is outstanding. Knew there would be glitches, but General Steel was very responsive. I am happy with my decision."
Our Building Systems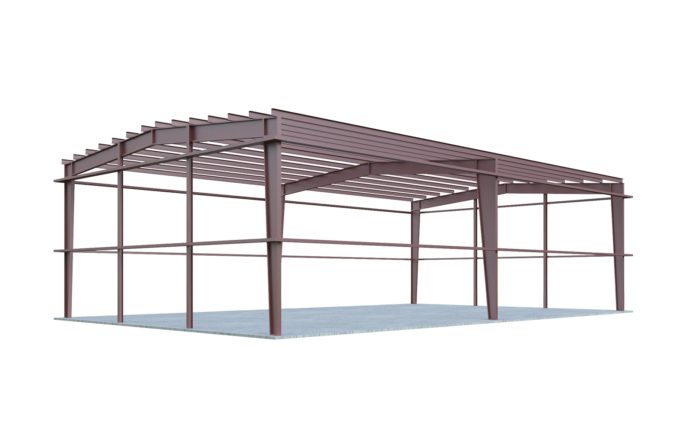 I-Beam
Flagship product for the General Steel brand, designed for any use imaginable and delivered to any location.
Building Packages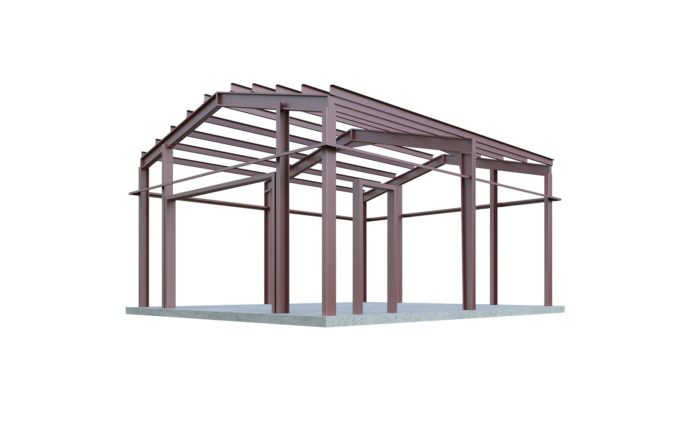 C-Channel
Are available to be delivered to select locations. Provide an all steel structure at a lower price than I-beam.
C-Channel Buildings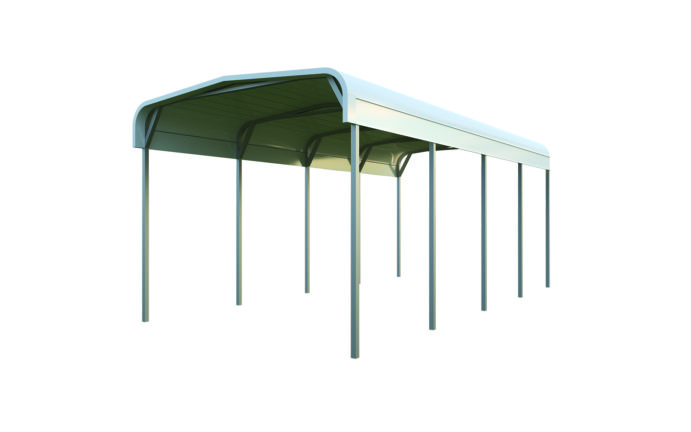 Tube Carports
Sold through our light gauge division Discount Steel, these provide an affordable structure for temperate climates.
Tube Carports