Metal Building FAQs

Guiding You to a Successful Project
What Are Prefab Metal Buildings?
By definition, a prefab metal building is a building system engineered for the location it will be built and custom fabricated according to the intended use as well as customizations added by the owner. The majority of the labor to construct the building has been engineered out of the structure because the major connections that would normally require on-site welding and voids for doors, windows and other components have been pre-punched prior to delivery.
Metal Building Kits
Features
Pre Engineered according to your location

All welding done at the factory

Framed openings are prepunched

Simple bolt together construction

Custom designed for any use
Benefits
Structural, roof and paint warranties

Fast construction timelines

Non combustible

Easy to expand in the future

Smaller buildings are DIY friendly
You Have Questions? We Have Answers!
No matter where you are in the process of building, we have the resources, tools and guidance to ensure your project is a true success.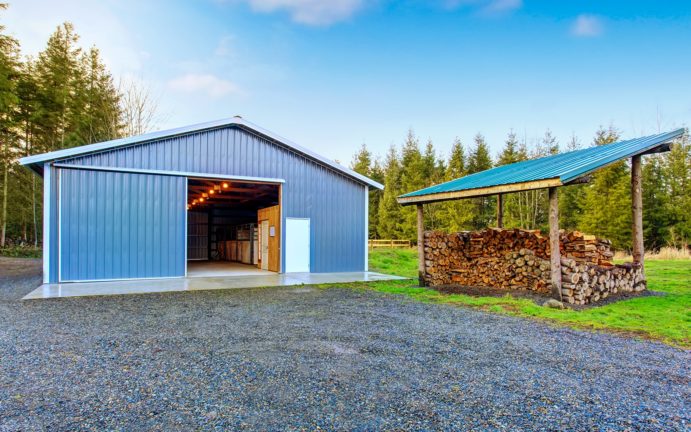 Which Building System?
There's a building system that's right for your budget and intended use, weight the pros and cons of each option.
Building System Comparisons
How Much?
Learn which pricing factors you control and which such as the price of steel are influenced by external factors.
Metal Building Costs 101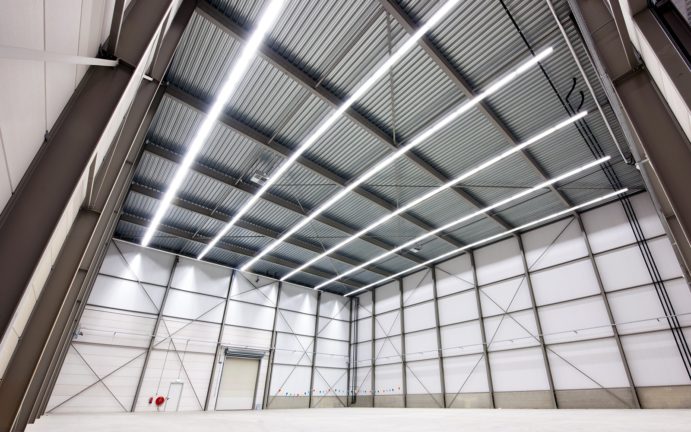 Customizations?
Discover hundreds of customization options such as colors, siding and components to personalize your building.
Custom Buildings
Most Popular Building Packages
The most versatile sizes that can be customized for any application imaginable.
Base Building Packages
Our 20×30 metal building package is suitable for numerous applications including a workshop,...
30x40
Popular Use: Auto Repair
A steel building from General Steel is a versatile solution for any pre-fabricated brewery. Every...
40x60
Popular Use: Brewery
40×60 metal building packages are one of our most popular sizes for both businesses and private...
50x100
Popular Use: Agricultural
Our 50×100 steel building is one of our most versatile and popular sizes. With 5,000 square feet of...
100x100
Popular Use: Agricultural
One of the many benefits of prefab buildings is the column-free interior design, which is a standard...
100x200
Popular Use: Agricultural
Our 100 x 200 steel building package is the most efficient and economical way to get 20,000 square...
200x400
Popular Use: Basketball Court
Our building system can be clear span up to 300' which makes this 200x400 steel building a versatile...