Snow Flying Mean the Best Time for Buying?
Buying a steel building requires a great deal of research. Budget, construction timelines, structural requirements, customization options, land availability, building size, local codes — all of these factors must be considered before any ground is broken.
Snow Loads and Steel Buildings
Capital Expenditures
Capital expenditures are long-term assets that are relevant to a company's success. A steel building would be considered a capital asset because it has a useful life of more than a year and is used for a variety of business-related goals. Qualifying as a capital expenditure allows the building owner to reap rewarding tax benefits like those found in section 179.
Buying in the Spring versus Winter
As a supplier of steel buildings, we see a substantial increase in demand in the spring and throughout the summer. That's when construction is most convenient because of warmer temperatures, especially for projects taking place in colder climates. The problem with waiting to buy your building until the first quarter of the year is that delivery timeframes can double. That can be the difference between starting your project in April or June.
Unpredictable Steel Prices
The price of a steel building is dictated, in part, by the global steel economy, which has shown considerable volatility in the wake of new tariffs and an ongoing trade war. As it stands, the price of steel has dropped nearly 10% since the beginning of 2019. That's good news for buyers, but the future of steel prices remains uncertain. Forecasts for 2020 are a mixed bag as the status of trade deals that could stabilize the market are still up in the air.
Even if the market were to continue its downturn, lowering prices even further for buyers, it's entirely possible that several countries could respond with "stimulus measures that typically involve infrastructure development and greater production of steel", according to a Bloomberg report.
As the steel market remains in limbo, it could be time to lock in a price for your building while materials prices remain low.
More Steel Pricing Resources
Discover what affects the price of your building and request a quote in 3 easy steps.
Price Your Building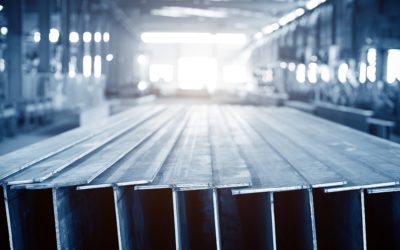 Unreliable Future Steel Building Prices
Read the next segment in our ongoing education series to learn safeguards against volatile steel...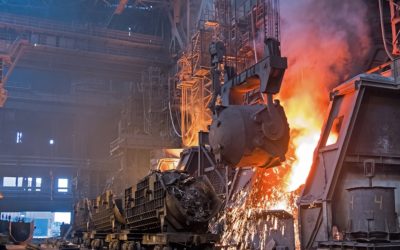 Forecast
As a global commodity and building resource, steel value can greatly vary. Know the most recent...
How Steel Tariffs Affect Your Building Price
Recent steel tariffs can raise prices significantly, even for companies who supply only...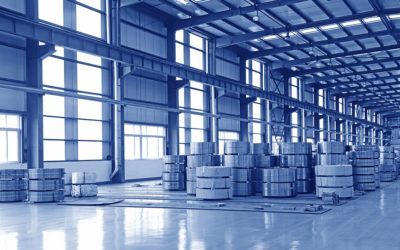 Building Costs Per Square Foot
One of the first questions building shoppers ask is how much will my building cost per square foot?...
How We Help You Take Advantage
We understand that it's not feasible for many businesses to erect a building during the harsh winter months. That's why we allow businesses to pause delivery on buildings purchased in Q4. This gives every business, regardless of location, the opportunity to reap the rewards of buying in Q4. If you're interested in purchasing a metal building before the end of the year, contact General Steel to talk with our experienced team. We can walk through your options to find the building and delivery timeline that aligns with your business goals.