Measure My Lot Size

Use our app to find any property
What Size Building Fits on My Lot?
If you don't already have a concrete slab poured on your lot, the building size possibilities are endless with General Steel. Since all of our metal buildings are custom designed according to your needs, you are free to tell us exactly what size will work on your property. It's easy to measure your lot size with our map app below, simply follow the instructions below the map, choose a size and then price your building in 3 easy steps.
Instructions
Enter your address and click "zoom to address" (if you live in a rural area, you may need to enter major cross streets and then find your property).
Type in the building size you want to see and click "place building"
You can change the size and move the building around your property
Price your building to receive your free quote!
* All building sizes and square footage provided by the mapping tool above are approximate. General Steel cannot guarantee that the building size outlined on the mapping tool will be appropriate for your project. Please conduct your own due diligence steps including measurements on-site prior to purchasing your building from General Steel.
All of Your Land Questions Answered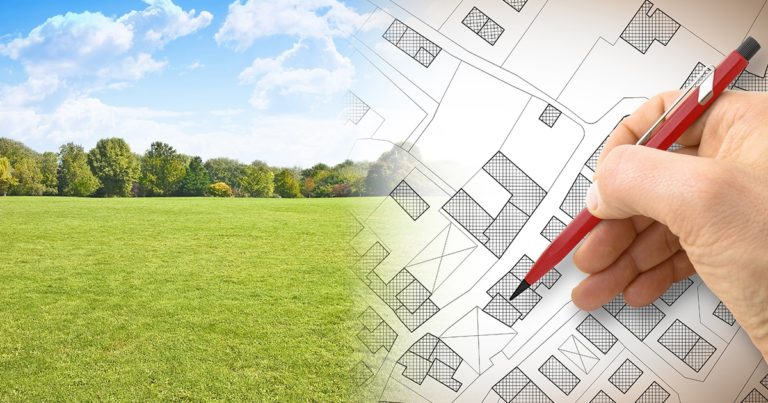 How to Measure Your Land
Explore this infographic and learn how to calculate the acreage of both a square and an irregularly shaped parcel.
How to Measure Your Land
Buying Land
Discover how to protect yourself by establishing contingencies in your contract to purchase a parcel of land.
How to Buy Land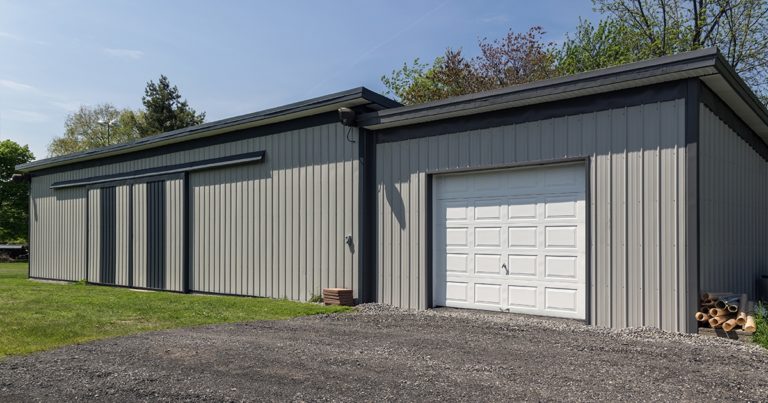 Consider Your Budget
Learn how indirect costs such as permitting and direct costs like the price of steel can affect your budget.
Estimating Building Costs