Why Prefab Church Buildings Are Popular

Flexible Space for Any Congregation
Prefab Buildings Are Cheaper and Quicker
Pre-fabricated steel church buildings are becoming a great way to integrate houses of worship into communities across the nation. Steel church buildings are popping up in communities for many reasons, mainly because they're cheaper to build and can be erected much quicker than other construction methods. If you're a leader in a church community looking for an economical way for your congregation to expand, a custom designed steel building should be one of your first considerations.
Church Building Kits
The Economies of Church Buildings
Pre-fabricated steel church buildings are cheaper and take less time to erect. This ultimately saves the church money on material costs and construction costs as well. This is another reason many churches are turning towards pre-fabricated steel frame buildings to design additions, new buildings and even gymnasiums up and running in their neighborhoods across the country.
Prefab Church Buildings for Sale
Browse our most popular church sanctuaries, fellowship halls and youth centers.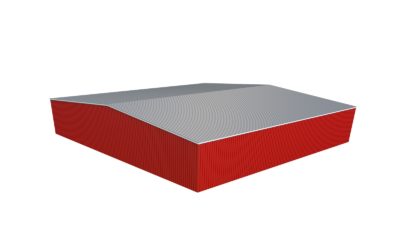 100x100 Church
100x200 Church
40x60 Church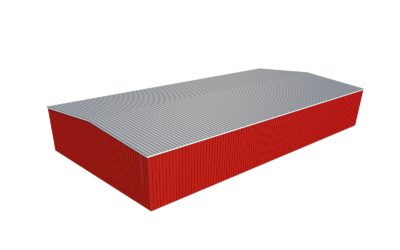 50x100 Church
Solutions for Churches
Steel buildings, no matter the type, can help anyone find a way to get a new building off the ground. Whether you're looking for something new, or an expansion, steel can help you and your next project come to fruition for less. We even have a church financing avenue if that's the barrier between your congregation and a new building.