General Steel has been providing fully customized, pre-kitted steel buildings for recreational use for over 30 years. Our engineered steel buildings are used for a variety of purposes, from auto detailing shops to indoor softball fields and more.
There are numerous reasons why steel-framed buildings are selected above traditional wood-framed buildings, and for an indoor softball field, there really is no better choice than steel.
Only steel-framed buildings allow for column-free interior spans as long as 200', a feature of our buildings which is crucial to the design of an indoor softball field.
Accommodating Softball Field Layouts
Regulation softball fields, whether indoor or outdoor, must have certain dimensions in order to be used for sanctioned play. Softball field dimensions vary from baseball field dimensions, even though a steel building from General Steel could be sized to accommodate either.
For example, all regulation softball fields are considered '60 foot' fields. This means the distance from the bottom of home plate to the outside corner of first or third base is 60 feet. Furthermore, the distance between home plate and the outfield fence must be at least 200'.
This would be incredibly difficult to accomplish using a wood-framed structure. However, using an I-beam-based steel frame coupled with 24-gauge steel sheeting as siding, the goal is easily accomplished.
Our Indoor Softball Fields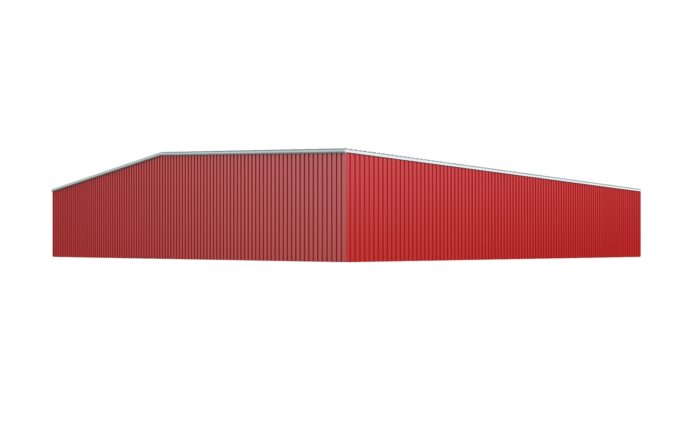 100×100 Sports Facility
The 100x100 metal building package is one of the most popular choices for indoor sports complexes because of the...
SIZES, PRICES AND SPECS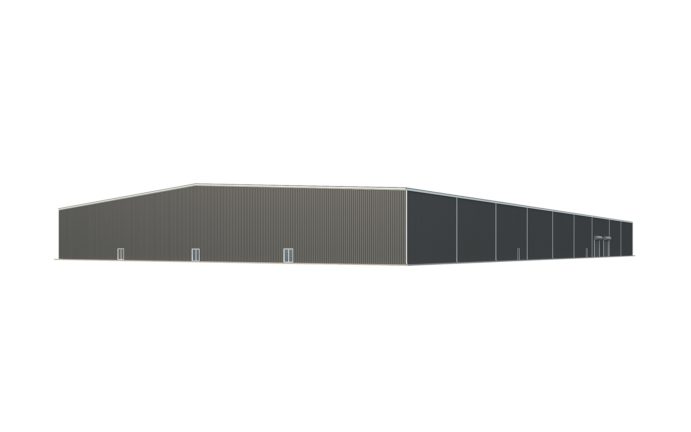 100×300 Sports Facility
A 100x300 steel building package is a popular choice for public and private organizations in need of a sports...
SIZES, PRICES AND SPECS
Customization Options for Indoor Softball Fields
Because every indoor softball field is going to be slightly different based on the need, no two floor plans are going to be exactly the same.
Some of our clients need to incorporate batting cages into their building design. Others may need dedicated mens and womens locker rooms annexed to the playing field. Still others may want to have bleacher sections for spectators. Thankfully, the flexibility provided by steel building design frees you up to add virtually any kind of indoor or outdoor feature you might want to include.
Ready to receive a quote for your steel-built indoor softball field? Head over to our Price Your Building page, tell us a bit about your needs, and we'll be in touch shortly.